Teknologi

Google tawarkan servis gratis Pixel untuk korban badai Harvey - ANTARA News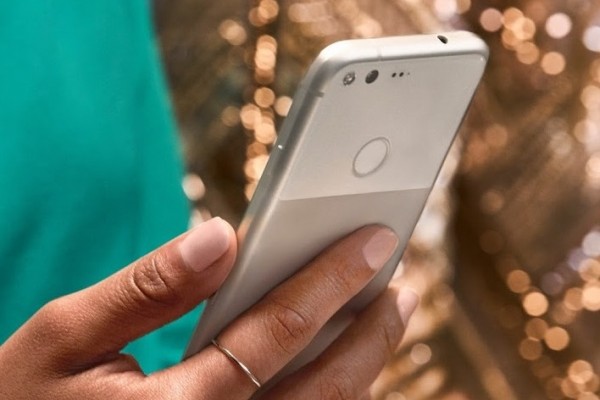 Jakarta (ANTARA News) - Badai Harvey yang disebut badai "belum pernah terjadi sebelumnya," menggugah perusahaan-peusahaan untuk menawarkan bantuan dengan berbagai cara.
Kini, dilansir dari laman The Verge, Google dan perusahaan perbaikan ponsel uBreakiFix juga dilaporkan telah bergabung untuk membantu para korban bencana alam tersebut.
Dua perusahaan tersebut menawarkan perbaikan gratis untuk semua Pixel di tujuh lokasi uBreakiFix di Houston hingga 30 September.
Postingan blog uBreakFix tidak menjelaskan secara detil apakah kerusakan air ditanggung, tapi kemungkinan hal itu ditanggung. Perangkat unggulan Google tersebut tidak begitu terlindung dari air seperti smartphone papan atas lainnya yang ada di pasaran.
Penerjemah: Arindra Meodia
Editor: Monalisa
COPYRIGHT © ANTARA 2017
Read More
Leave A Comment
More News
Disclaimer and Notice:WorldProNews.com is not the owner of these news or any information published on this site.