Teknologi

Nokia 8 mendarat di Asia, Malaysia dapat lebih dulu - ANTARA News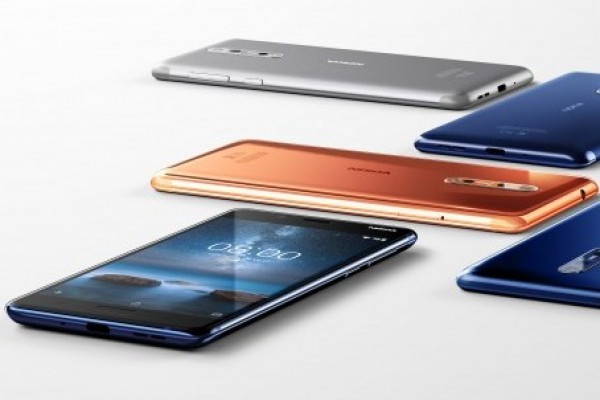 Jakarta (ANTARA News) - Nokia 8 akhirnya mendarat di Asia. Smartphone andalan yang didukung Snapdragon 835 itu kini tersedia di Malaysia dengan harga RM 2.299 atau sekitar Rp7,2 juta.
Pilihan warna yang tersedia Stainless Steel, Tempered Blue dan Polished Blue. Varian tembaga akan tersedia di kemudian hari.
Negara lain yang saat ini telah menyediakan Nokia 8 termasuk Jerman, Finlandia, dan Australia, demikian GSM Arena.
(BACA: Nokia 8 resmi dirilis, ini spesifikasinya)
Penerjemah: Arindra Meodia
Editor: Heppy Ratna
COPYRIGHT © ANTARA 2017
Read More
Leave A Comment
More News
Disclaimer and Notice:WorldProNews.com is not the owner of these news or any information published on this site.