Olahraga

Roy Hodgson pelatih baru Crystal Palace - ANTARA News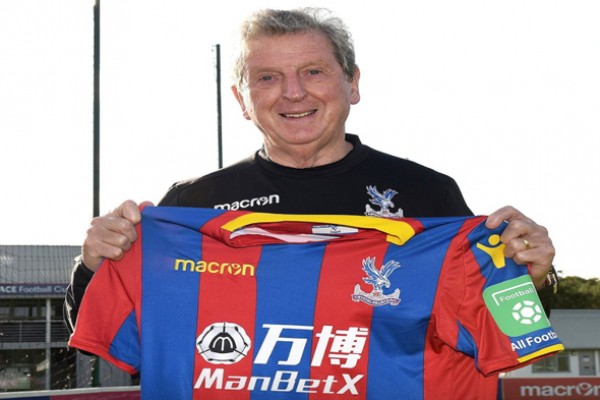 Jakarta (ANTARA News) - Crystal Palace mengkonfirmasi penunjukan Roy Hodgson sebagai pelatih baru dengan durasi kontrak dua tahun.Berita tersebut muncul sehari setelah Palace memecat Frank de Boer sebagai buntut dari kekalahan mereka pada empat pertandingan awal Liga Inggris tanpa mencetak satu gol pun.Hodgson (70) absen sebagai pelatih sejak meninggalkan bangku manajer Tim Nasional Inggris setelah Euro 2016 atau 14 bulan yang lalu.Dia tiba di Selhurst Park dengan banyak pengalaman seperti melatih Liverpool, Inter Milan dan West Bromwich Albion selama 41 tahun karir manajerialnya."Ini adalah klub idola saya ketika masih anak-anak dan saya ingat di masa muda saya menyaksikan klub ini di ujung Holmesdale Road yang memberi saya kenangan indah," kata Hodgson. "Ambisi di sini sangat realistis dan ada potensi pertumbuhan yang sangat besar dan saya harap kami dapat mencapai tujuan kami," imbuhnya.Hodgson akan menjalani pertandingan pertamanya sebagai manajer Palace dengan menjamu Southampton akhir pekan nanti, demikian Sports Mole.
Penerjemah: Try Reza Essra
Editor: AA Ariwibowo
COPYRIGHT © ANTARA 2017
Read More
Leave A Comment
More News
Disclaimer and Notice:WorldProNews.com is not the owner of these news or any information published on this site.