Internet

Google dekati HTC untuk bisnis ponsel - ANTARA News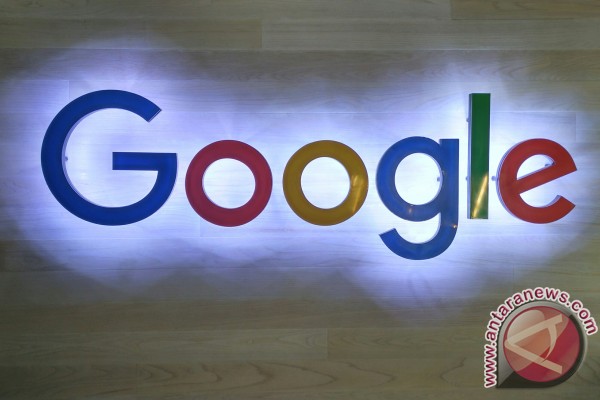 Jakarta (ANTARA News) - Google tengah berunding dengan HTC untuk kemungkinan akuisisi binsis ponsel, tapi hingga saat ini belum ada pernyataan resmi dari mereka.Diskusi ini menyiratkan Google tertarik membeli bisnis ponsel buatan HTC, kutip laman GSM Arena.Tetapi, Google pernah membayarkan sejumlah besar uang untuk bisnis ponsel Motorola dan kembali menjualnya kurang dari dua tahun kemudian.Kemungkinan dari kedua diskusi itu, Google membutuhkan manufaktur perangkat keras untuk ponsel PIxel mereka. HTC melewati masa keuangan terburuk setelah 13 tahun di mana Agustus lalu mereka mengalami penurunan pendapatan 54 persen selama lebih dari setahun. Angka mereka menurun 51 persen dibandingkan bulan sebelumnya.Google juga dikabarkan mendekati LG untuk membuat Pixel XL 2, yang dapat berakibat keuntungan HTC semakin menurun karena mereka yang membuat Pixel generasi pertama.
Penerjemah: Natisha Andarningtyas
Editor: Jafar M Sidik
COPYRIGHT © ANTARA 2017
Read More
Leave A Comment
More News
Disclaimer and Notice:WorldProNews.com is not the owner of these news or any information published on this site.