Internet

BCA pakai kecerdasan buatan untuk interaksi nasabah - ANTARA News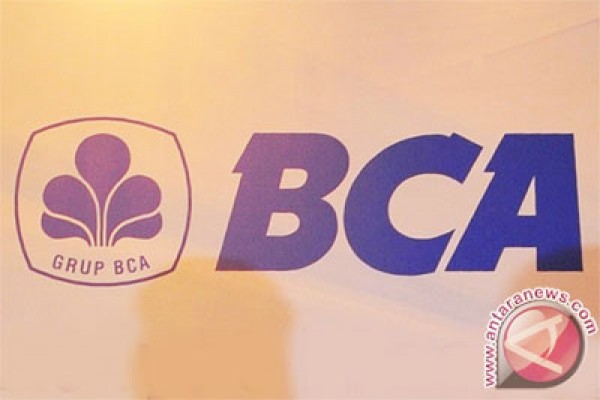 Jakarta (ANTARA News) - Bank Central Asia menghadirkan fitur VIRA (Virtual Assistant Chat Banking BCA) memanfaatkan teknologi kecerdasan buatan."VIRA bisa diakses melalui media sosial. Kami siapkan fitur untuk konsumen agar bisa bersentuhan dengan BCA," kata Wakil Direktur Senior Komunikasi Pemasaran BCA Norisa Saifuddin dalam Social Media Week Jakarta 2017, Senin.VIRA saat ini digunakan untuk berinteraksi dengan pelanggan mereka pada platform berkirim pesan, yaitu LINE, Facebook dan Kaskus.BCA mengembangkan fitur ini menyasar nasabah milenial yang akrab dengan dunia digital, yang diperkirakan akan menjadi konsumen utama di masa mendatang.Sejak mulai digunakan sekitar enam bulan lalu, VIRA sudah digunakan oleh 400 ribu nasabah yang tinggal di daerah urban maupun kota kecil.Nasabah dapat membuka akun resmi BCA pada platform tersebut untuk berinteraksi dengan VIRA, yang antara lain melayani pengecekan saldo hingga aplikasi kartu kredit.Menurut Norisa, interaksi dengan kecerdasan buatan saat paling banyak untuk informasi promosi dan cek saldo.Interaksi dengan kecerdasan buatan ini mereka kembangkan demi melengkapi kemudahan nasabah mengakses layanan mereka.Selain melalui kecerdasan buatan, informasi mengenai saldo maupun mutasi, BCA masih menyediakan layanan mobile banking.
Editor: Jafar M Sidik
COPYRIGHT © ANTARA 2017
Read More
Leave A Comment
More News
Disclaimer and Notice:WorldProNews.com is not the owner of these news or any information published on this site.