Hiburan

Britney Spears rayakan ultah anak di Disneyland - ANTARA News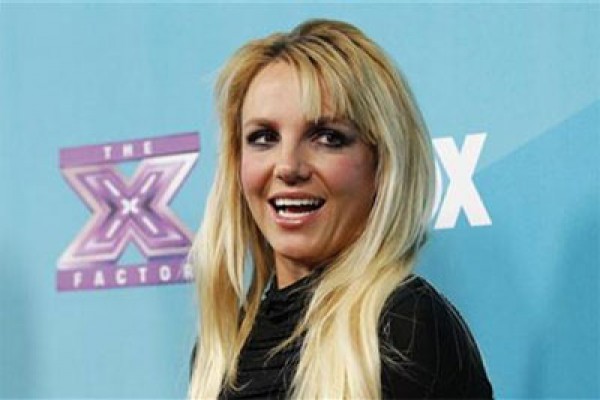 Jakarta (ANTARA News) - Britney Spears membawa anak-anaknya, Sean Preston Federline dan Jayden James Federline ke Disneyland akhir pekan kemarin untuk merayakan ulang tahun mereka. Ratu pop tersebut berbagi foto anak-anak dan teman mereka saat menikmati tempat wisata yang paling membahagiakan itu."Senangnya merayakan ulang tahun anak-anak di @disneyland kemarin !!!" tulis Britney pada unggahan fotonya. Ulang tahun Sean dan Jayden hanya terpaut beberapa hari, di mana Sean berulang tahun pada 14 September dan Jayden adalah 12 September. Keduanya berusia 12 dan 11 tahun.Tapi kedua anak laki-laki tersebut bukan satu-satunya yang bersenang-senang pada momen tersebut. Pelantun "Toxic" itu juga membawa pasangannya Sam Asghari ke perayan tersebut. Pasangan yang tengah kasmaran tersebut bertemu di lokasi pembuatan video musik untuk lagu Britney "Slumber Party" dan pertama kali dikabarkan menjalin hubungan pada November.Bintang pop itu juga berbagi fotonya bersama Asghari pada akun Instagram, di mana pria itu melakukan hal yang sama."Manusia terhebat di bumi @disneyland." tulis Asghari pada foto yang diunggahnya bersama Spears.Sepertinya Spears dan krunya mengunjungi beberapa atraksi. Penyanyi "Piece of Me" itu terlihat mengambil foto anak-anak di depan Pelayaran Kolombia di Frontierland di dalam Disneyland Park dan foto lain di depan rangkaian bunga Mickey Mouse klasik. Daily Mail juga melansir foto Spears dan anak laki-lakinya mengendarai Radiator Springs Racers di Cars Land di Disney California Adventure. Demikian dilansir eonline.
Penerjemah: Sella Panduarsa Gareta
Editor: Monalisa
COPYRIGHT © ANTARA 2017
Read More
Leave A Comment
More News
Disclaimer and Notice:WorldProNews.com is not the owner of these news or any information published on this site.