Hiburan

Sisi rapuh Lady Gaga terungkap dalam dokumenter "Five Foot Two" - ANTARA News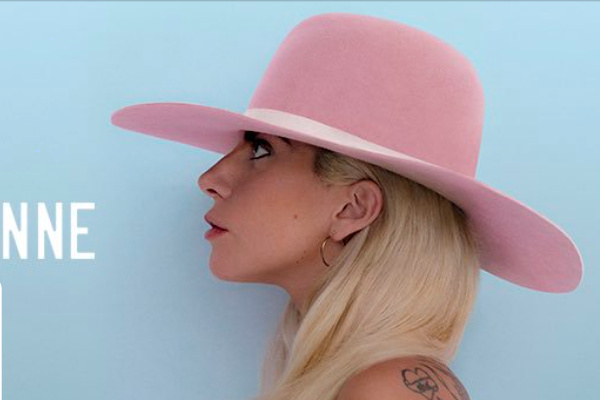 Toronto (ANTARA News) - Dalam "Gaga: Five Foot Two", sutradara Chris Mourkarbel menangkap sisi lain sang penyanyi di balik kostum-kostum menggemparkan, memperlihatkan seorang perempuan yang tak takut mengekspresikan sisi rapuhnya."Ini adalah saya apa adanya," kata Lady Gaga dalam film itu.Dokumenter Netflix yang tayang perdana di Festival Film Internasional Toronto, Jumat, memperlihatkan kegiatan Lady Gaga selama periode delapan bulan sebelum ia tampil di Super Bowl Halftime pada Februari 2017.Film itu menampilkan Lady Gaga secara intim juga sisi asli Lady Gaga yang bernama asli Stefani Joanne Germanotta, sekitar satu dekade setelah ia mencuat di dunia hiburan lewat debut "Just Dance".Mengutip Reuters, Mourkarbel mengatakan film itu adalah kesempatan langka untuk memperlihatkan sisi lain dari penyanyi yang dikenal banyak orang ini, dia mendeskripsikan Lady Gaga sebagai penyanyi yang kuat sekaligus rapuh.Di hadapan para penonton setelah penayangan film itu, dia mengatakan tantangan dalam mendokumentasikan kehidupan Gaga adalah "bagaimana cara mempersempit ruang lingkup tentang seseorang yang hidupnya begitu besar dan luas.
Penerjemah: Nanien Yuniar
Editor: Unggul Tri Ratomo
COPYRIGHT © ANTARA 2017
Read More
Leave A Comment
More News
Disclaimer and Notice:WorldProNews.com is not the owner of these news or any information published on this site.