Pria

This surfboard is made from Glenmorangie whisky casks
The board was in development for over a year.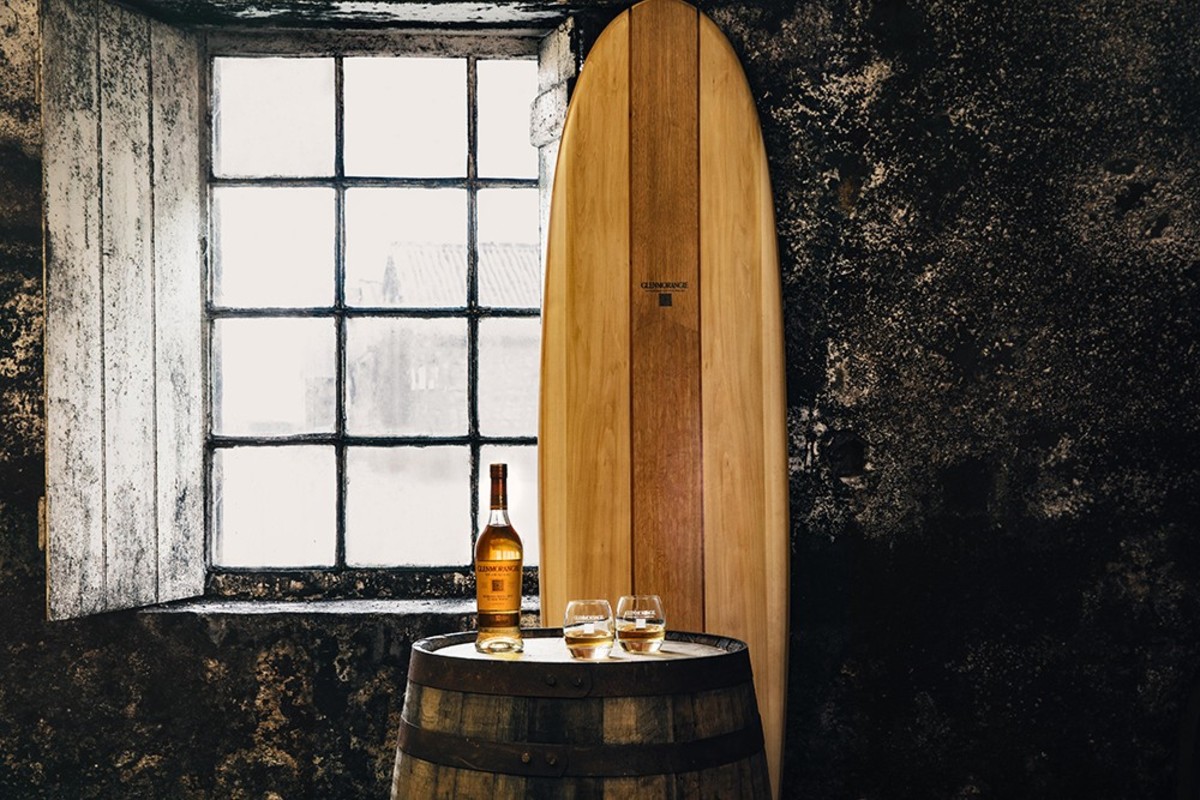 Glenmorangie
Glenmorangie has teamed up with Grain Surfboards to create a surfboard that's constructed from repurposed casks. Part of their Beyond the Cask project, twelve oak barrel staves are needed to build each one and the surfboards feature book-matched center planks, a tailblock, and custom made fins. Grain used its background in boatbuilding to create a structure that has internal frames made out of cask staves and each of those staves had to be fully dried before they could be milled and added to the surfboard.
$5,500, grainsurfboards.com

Read More
Leave A Comment
More News
Disclaimer and Notice:WorldProNews.com is not the owner of these news or any information published on this site.