Pria

Novitec takes on the McLaren 720S
The tuning company gives the supercar a dramatic widebody upgrade.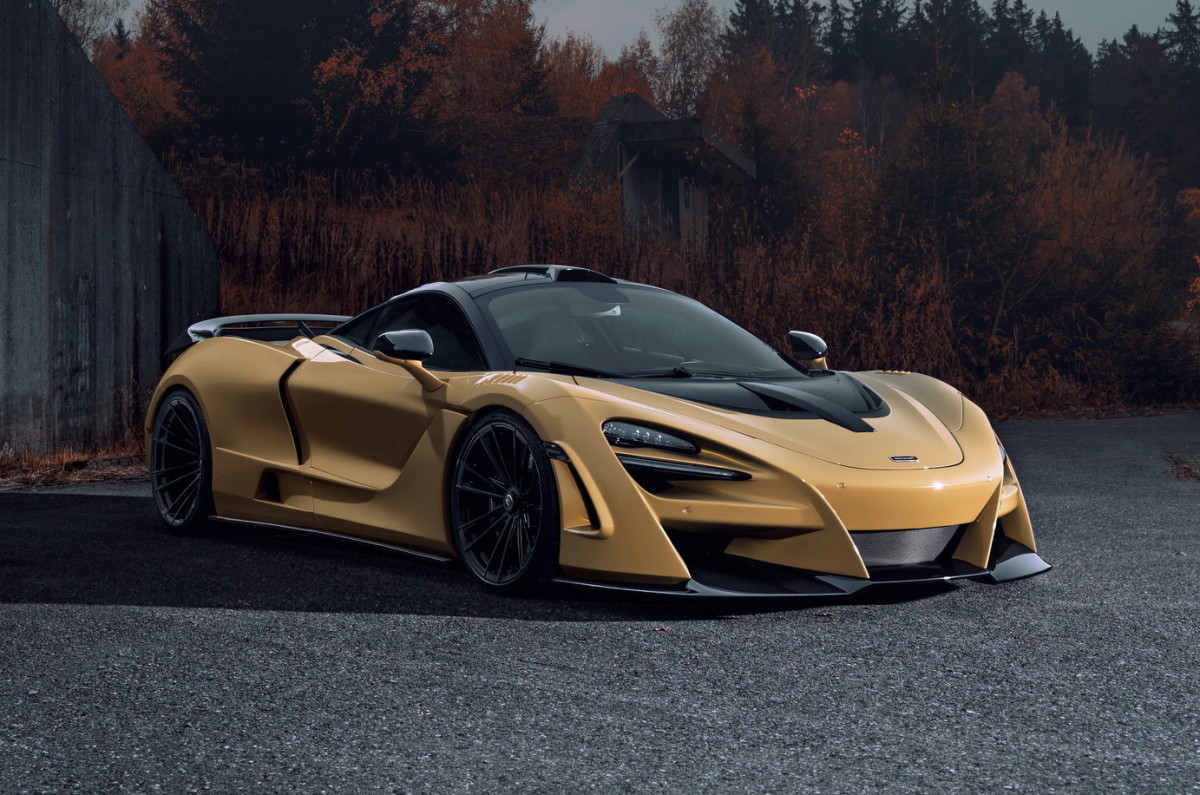 Novitec
If the stock version of the 720S seems to be missing a little something, you'll definitely want to take a look at what Novitec has done to it for its N-Largo line. What was a supercar now achieves hypercar looks with a dramatic overhaul that features a widebody conversion that is constructed out of lightweight carbon fiber. An extra 2.3 inches is added to the front while the rear expands a little over five inches while still maintaining the aerodynamic efficiency of the original body. Performance has been upgraded to 806 hp and 647 lb-ft of torque, which will allow for a 0-60 time of 2.7 seconds and a top speed of 214 mph.
The Novitec N-Largo 720S will be limited to 15 cars worldwide.
novitecgroup.com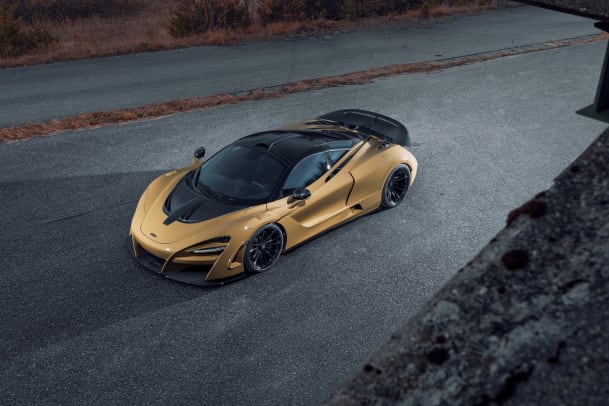 Read More
Leave A Comment
More News
Disclaimer and Notice:WorldProNews.com is not the owner of these news or any information published on this site.