Pria

The first McLaren Senna in the US has one of the wildest carbon fiber finishes you've ever seen
The hypercar is finished in a emerald green-tined carbon fiber.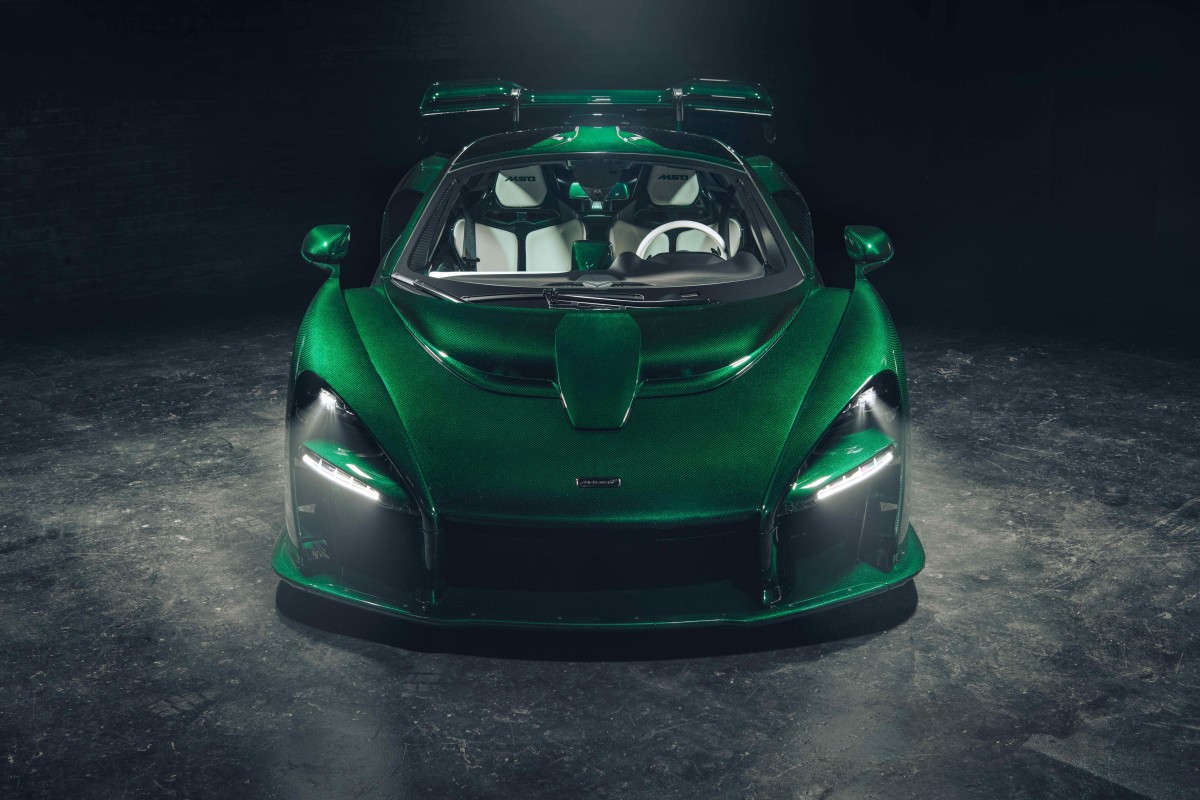 McLaren
Known in automotive circles for his vibrant collection of vehicles, Michael Fux's latest purchase is the first McLaren Senna in the US and boy, has it made quite the entrance. The car is finished with a naked carbon fiber exterior that has been finished with a custom emerald green tint called "Fux Green." Developed by MSO, the 67 parts that comprise the body take 1,000 hours to produce and is seen throughout the interior as well.
ADVERTISEMENTThanks for watching!Visit Website
That green carbon fiber is complemented by bright white leather throughout with green contrast stitching and a headliner that's finished in Carbon Black Alcantara. If you need a refresher on the specs, the Senna will boast a 4.0L V8 that produces 789 hp and 590 lb-ft torque with a 0-60 time of 2.7 seconds and a top speed of 211 mph.
cars.mclaren.com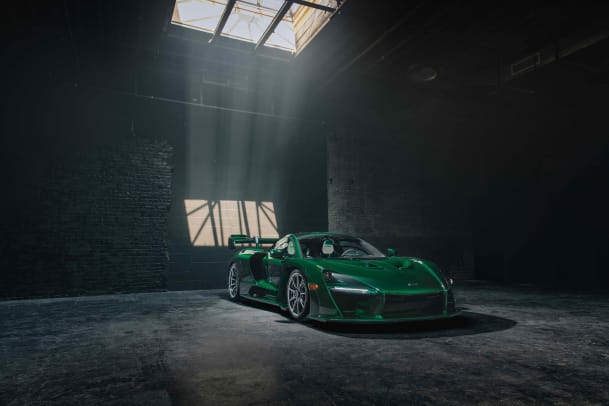 ADVERTISEMENTThanks for watching!Visit WebsiteADVERTISEMENTThanks for watching!Visit Website

Read More
Leave A Comment
More News
Disclaimer and Notice:WorldProNews.com is not the owner of these news or any information published on this site.