Pria

Google Fi comes to the iPhone
The service will also be available on more Android devices.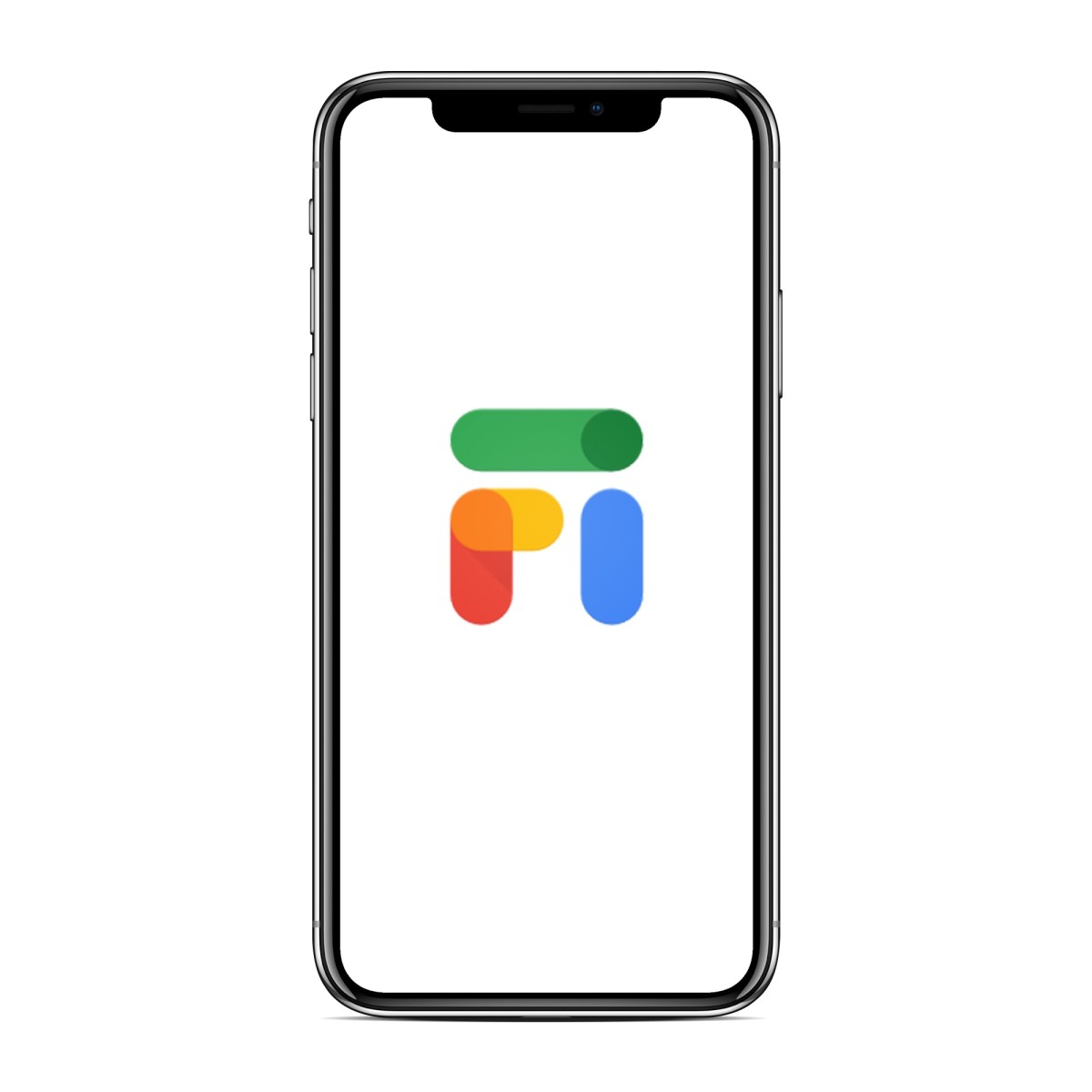 Google
Google's Project Fi mobile network is being reintroduced this week as Google Fi and with the new name comes new added compatibility with more Android and now the iPhone. If you're not familiar with Google Fi, the company created a simplified phone plan where a customer would be able to pay $80 for unlimited calls, texts, and a 6GB data plan. If you ever go over the 6GB you won't be charged for additional data and data speeds are slowed after 15GB of use. It's also ideal for travelers who want to be able to use data around the world without paying high data usage fees.
fi.google.com

Read More
Leave A Comment
More News
Disclaimer and Notice:WorldProNews.com is not the owner of these news or any information published on this site.