Pria

Mission Workshop brings technical outwear technology into a new denim jacket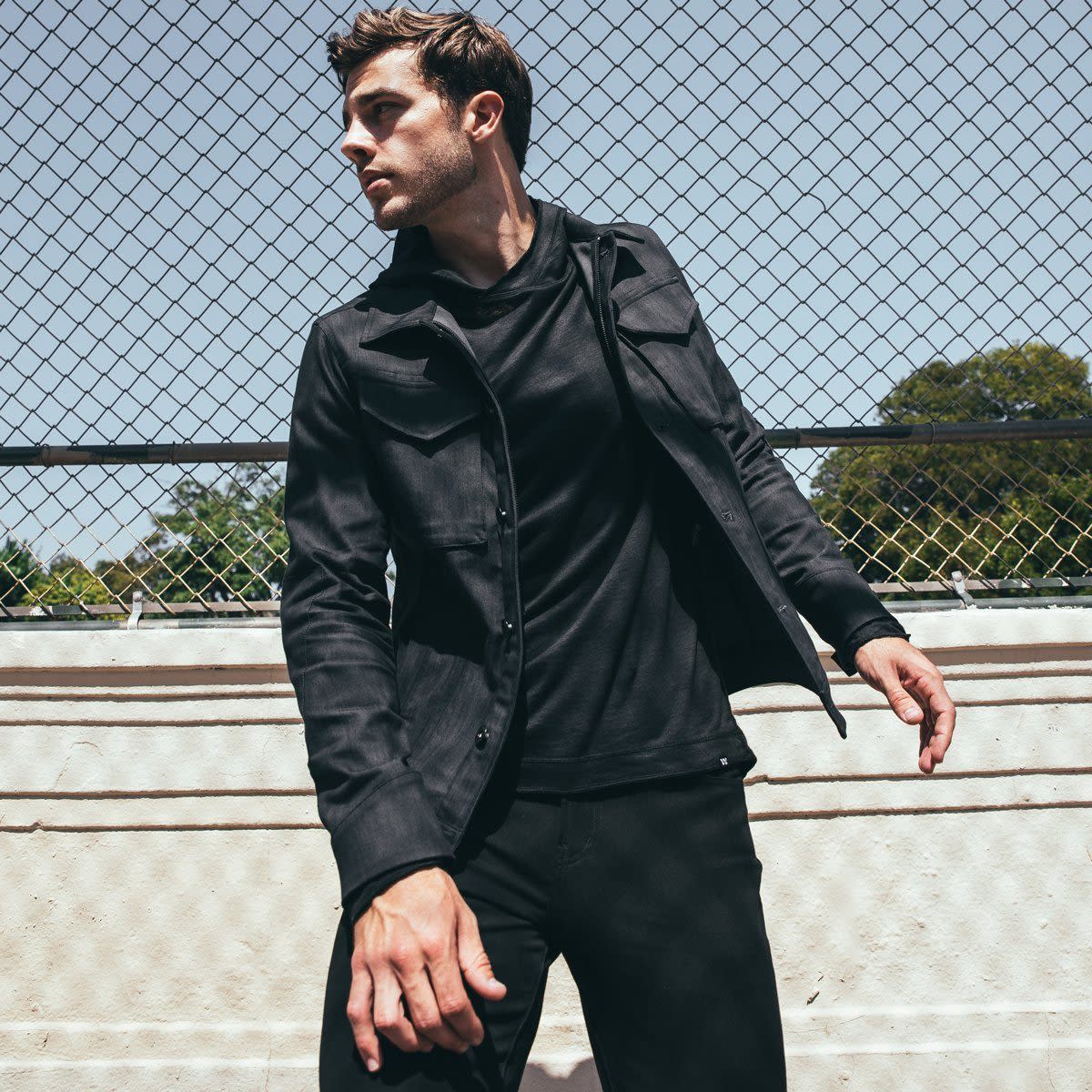 Mission Workshop
Mission Workshop's Advanced Projects is taking on an American classic with a tech'd up version of the denim jacket. Behind that familiar silhouette is a Schoeller-injected denim that has four-way stretch and is breathable, water-resistant, and ultra-rugged. It also features a Schoeller treatment called Coldblack, which doesn't absorb heat like a traditional dark fabric would. What it does is shield you from the sun's rays to keep you cooler, but it also protects you from harmful UV light.
$485, missionworkshop.com
Read More
Leave A Comment
More News
Disclaimer and Notice:WorldProNews.com is not the owner of these news or any information published on this site.